Children's Acting Classes (4 – 11 Years)
Half hour intensive Children's Acting Classes workshop using the STUDIO's film and TV facilities with a maximum of five children. Film and TV technique. Concentrate on filming one short film a year with all students participating. Students learn script, acting in front of camera, continuity and audition technique, to suit each age group.
Please Call us on +44 (0)1977 681949
WHEN?
Wednesdays
16.30hrs – 17.00hrs – (A) Age 4 to 8 years (includes essential on-set training)
17.00hrs – 17.30hrs – (B) Age 8 to 11 years (includes essential on-set training)
WHERE?
Children's acting Film and TV Acting Classes are held in our "South Milford" STUDIO Leeds LS25 5AR
FILMING
All children involved in our latest film Triangle in the Sky. Filming days throughout the year.
Think you live too far away?
You can join in with any of our lessons remotely online from anywhere in the world. Please contact us for full details.
Young actor Tom in One Fatal Moment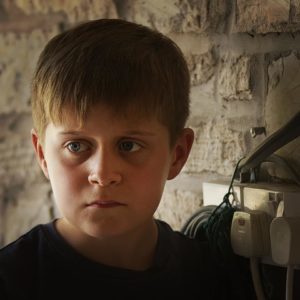 Young children's film Beyond the Spitfire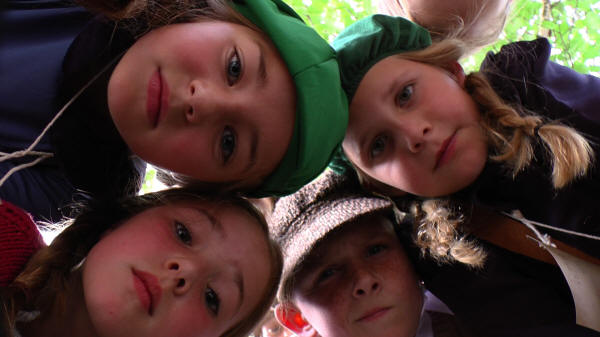 If you were 12 how would you feel if you were transported to a world without the internet, TV or mobile phone? Could you cope? That's what happens to young Eric when he is magically transported back to war torn Britain in 1941 amongst a group of evacuees. I could tell you more but walls have ears and careless talk costs lives. Find out for yourself by watching "Beyond the Spitfire"
TASTER SESSION
Free taster session please ring to book 01977681949
PRICING
Children's acting Leeds. We have various methods of payment available from per lesson to monthly direct debit and other options depending on the class. From £49.00 per month.
Imogen Young Scholarship. From October for 12 months covering all fees is awarded to a gifted and talented student by audition only. Please enquire.
Licensing for CHILDREN help is available HERE
| | |
| --- | --- |
| | "At NFD we pride ourselves on our integrity" |
---
Contact form