Children's Acting Class (6yrs to 12yrs)
We teach children how to act. Classes at NFD are fun fuelled half hour sessions moving at a fast paced so little actors can immerse them selves in imaginative role play. Altogether it is fun, exciting and helps the children firstly grow in confidence, secondly become self aware and finally develop good communication skills.
Confidence
Without delay we start building your child's confidence in view of them achieving personal goals which results in a happy child.
Scripts
The children get to be involved in the many different characters in all the drama scripts we provide with the importance of developing good reading skills in addition that they excel in their acting ability and at school!
Camera
Lastly they do get the chance to act on set in front of the camera. This not only gives them a professional show reel but boosts the children's acting confidence to the next level!
What the children say?
What Tom says about his lesson?
"Alyson teaches us fun things. I look forward to my acting lesson every week. I just got a distinction for my exam that made my family really proud of me. Going on set was scary to start with but everybody is really nice and wants to help you. It is really exciting!
I was so shy but I don't feel that anymore. When I get older I want to be an actor during the day and a DJ at night".
Tom
What Daisy say?
I like my acting lessons. I enjoy reading the drama scripts best. My Mum was excited I did really well in my acting exam which made me feel happy! I have just gone onto the acting agency where we get auditions!
Please Call us on +44 (0)1977 681949
When are the acting lessons?
Wednesdays
16.30hrs – 17.00hrs – (A) Age 4 to 8 years (includes essential on-set training)
17.00hrs – 17.30hrs – (B) Age 8 to 11 years (includes essential on-set training)
Where are the acting lessons?
Children's acting Film and TV Acting Classes are held in our "South Milford" STUDIO Leeds LS25 5AR
FILMING
When children are ready they will be invited to film in our online series Platform 2C  Filming days throughout the year.
Think you live too far away?
You can join in with any of our lessons remotely online from anywhere in the world. Please contact us for full details.
Young actor Tom in One Fatal Moment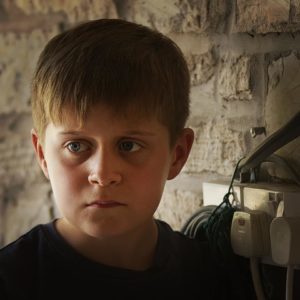 Young children's film Beyond the Spitfire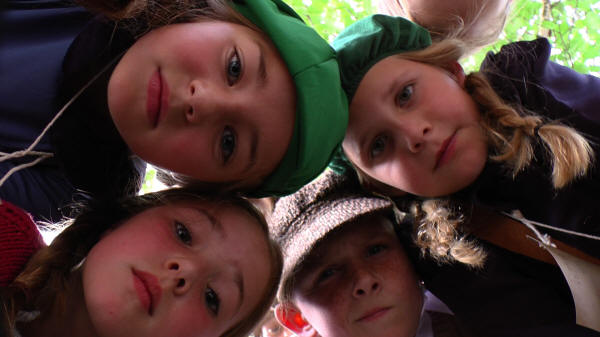 If you were 12 how would you feel if you were transported to a world without the internet, TV or mobile phone? Could you cope? That's what happens to young Eric when he is magically transported back to war torn Britain in 1941 amongst a group of evacuees. I could tell you more but walls have ears and careless talk costs lives. Find out for yourself by watching "Beyond the Spitfire"
For our admissions process please ring or book for an initial assessment. 01977681949
Imogen Young Scholarship. From October for 12 months covering all fees is awarded to a gifted and talented student by audition only. Please enquire.
Licensing for CHILDREN help is available HERE
| | |
| --- | --- |
| | "At NFD we pride ourselves on our integrity" |
---
Contact form