Acting Classes for younger children (4 – 11 Years)
 The Children's Acting Classes workshop are fun and educational. We keep the numbers low so they have more individual coaching to help them learn new skills easily. They have the advantage of the STUDIO's film and TV facilities which is exciting and the play back footage helps them learn visually which for younger children we find has better results.
Film and TV technique. Concentrate on filming one short film a year with all students participating. The students are encouraged to learn scripts, taught acting skills for the camera, continuity and audition technique, to suit the age group of your child.
Acting exams are available with the Trinity Guildhall.
What Tom says about his lesson?
"Alyson teaches us fun things. I look forward to my lesson every week. I just got a distinction for my exam that made my family really proud of me. Going on set was scary to start with but everybody is really nice and wants to help you. It is really exciting!
I was so shy but I don't feel that anymore. When I get older I want to be an actor during the day and a DJ at night".
Tom
Please Call us on +44 (0)1977 681949
WHEN?
Wednesdays
16.30hrs – 17.00hrs – (A) Age 4 to 8 years (includes essential on-set training)
17.00hrs – 17.30hrs – (B) Age 8 to 11 years (includes essential on-set training)
WHERE?
Children's acting Film and TV Acting Classes are held in our "South Milford" STUDIO Leeds LS25 5AR
FILMING
All children involved in our latest film Triangle in the Sky. Filming days throughout the year.
Think you live too far away?
You can join in with any of our lessons remotely online from anywhere in the world. Please contact us for full details.
Young actor Tom in One Fatal Moment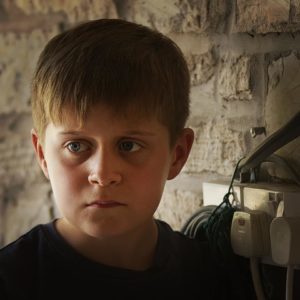 Young children's film Beyond the Spitfire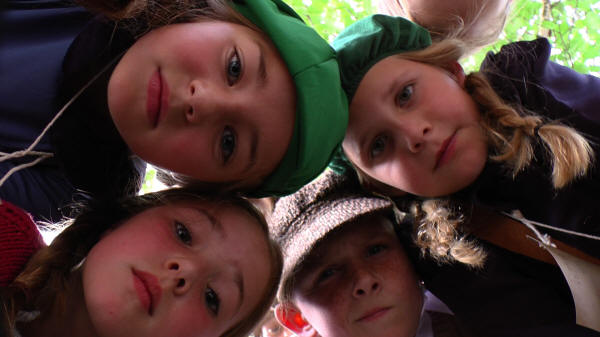 If you were 12 how would you feel if you were transported to a world without the internet, TV or mobile phone? Could you cope? That's what happens to young Eric when he is magically transported back to war torn Britain in 1941 amongst a group of evacuees. I could tell you more but walls have ears and careless talk costs lives. Find out for yourself by watching "Beyond the Spitfire"
TASTER SESSION
Free taster session please ring to book 01977681949
PRICING
 From £10.50 per lesson.
Imogen Young Scholarship. From October for 12 months covering all fees is awarded to a gifted and talented student by audition only. Please enquire.
Licensing for CHILDREN help is available HERE
| | |
| --- | --- |
| | "At NFD we pride ourselves on our integrity" |
---
Contact form